Welcome to Westminster Presbyterian Church
~ Sunday Worship @10:00 AM ~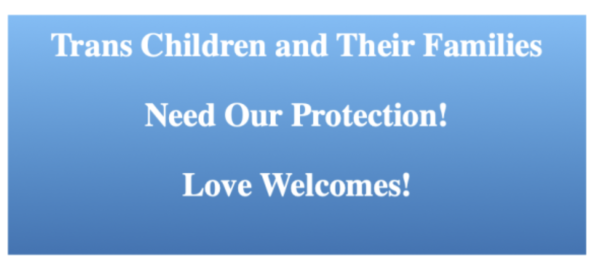 Our doors are open to all, whatever the need or circumstance, whatever the experience, whatever the hopes and dreams. At Westminster, everyone finds a safe and welcoming home in the love of God.
Weddings, Receptions & Events
Westminster's French Gothic Cathedral is the perfect venue for marriage and other significant events.
Wedding Wire – Westminster Presbyterian Church
Filming and Crew Parking
For information regarding availability and fees, please call 626.794.7141 or email the Church Administrator at info@wpcpas.org.
***********************
~ Support Scouting! ~
One of the oldest Troops and Pack west of the Mississippi.
***********************
Need a little help with life? Click HERE to see the website!
~ Westminster Center ~
****************
Dr. Eggebeen's Sermons
~ How to Study a Sermon ~